COLLEEN GUILLOU, PARTNER
A perfect balance.
"Happiness is not a matter of intensity but of balance and order and rhythm and harmony."

– Thomas Merton
Originally from New Hampshire, Colleen moved to Newburyport 20 years ago. After working for many years as a manager at Bain & Company and Boston Consulting Group Colleen decided to channel her project management skills and love of the North Shore into a Real Estate career. She has had sustained success ever since. This is a direct result of her ability to address challenging situations with logic, strategy, and kindness. Colleen creates an atmosphere of calm during what might otherwise be a challenging time.
As a mother of three and full-time Realtor at Anchor Realty Group, Bentley's, Colleen has created a symbiotic relationship between home, work, and volunteering. She is passionately engaged in the community whether she is managing political campaigns or working tirelessly for the Newburyport Public Schools, Colleen is invested and informed.
It is no surprise that Colleen's past, new and repeat clients often praise her professionalism, calm reassurance, and organizational skills. Her positivity, enthusiasm and patience make her a pleasure to work with. She moves gracefully between her personal and professional lives all the while creating a bond with her clients on their real estate journey. Whether it is their first home, family home or retirement home, they understand that Colleen knows the path well and will be the perfect guide.
20 year resident of Newburyport

Over 10 years of real estate experience

Anchor Realty Group since 2019

Campaign Chair of Mayor Holaday's last two successful runs for mayor 2013 and 2017

NEF Board Member since 2019

NEF Auction Co-Chair 2018 and 2019
KAROL FLANNERY, PARTNER
A passion for people and place.
"Empathy is about finding echoes of another person in yourself."

– Mohsin Hamid
Karol was raised on the Northshore and was eager to get back to its beaches and vibrant communities. More than 20 years ago she decided to shift gears and leave her position as a V.P. of Finance for a career in Real Estate where she could combine both her analytical skills and her love of people. It has proven to be the perfect fit!
Throughout her career Karol has been a top producer with over 100 million dollars in sales and 250 homes sold. She is quick to point out, that the true measure of success is finding her clients a place they can call home. As a mother of two grown boys, Karol knows that home is more than a house, it is the place where memories are made. Home is also the community you choose and the people that become friends. Karol shows her deep commitment to the Newburyport area through her active role in the schools and local charities. Karol has a genuine caring nature and ceaseless energy while paying close attention to detail and deadlines which is the perfect combination for guiding people into a home that is a perfect fit and a great investment for them.
Her long list of satisfied clients are quick to comment on her professionalism, enthusiasm and genuine empathy during their journey into a new home. So, let her walk along side you on the road to your next doorstep.
JILL MANDRAGOURAS, REALTOR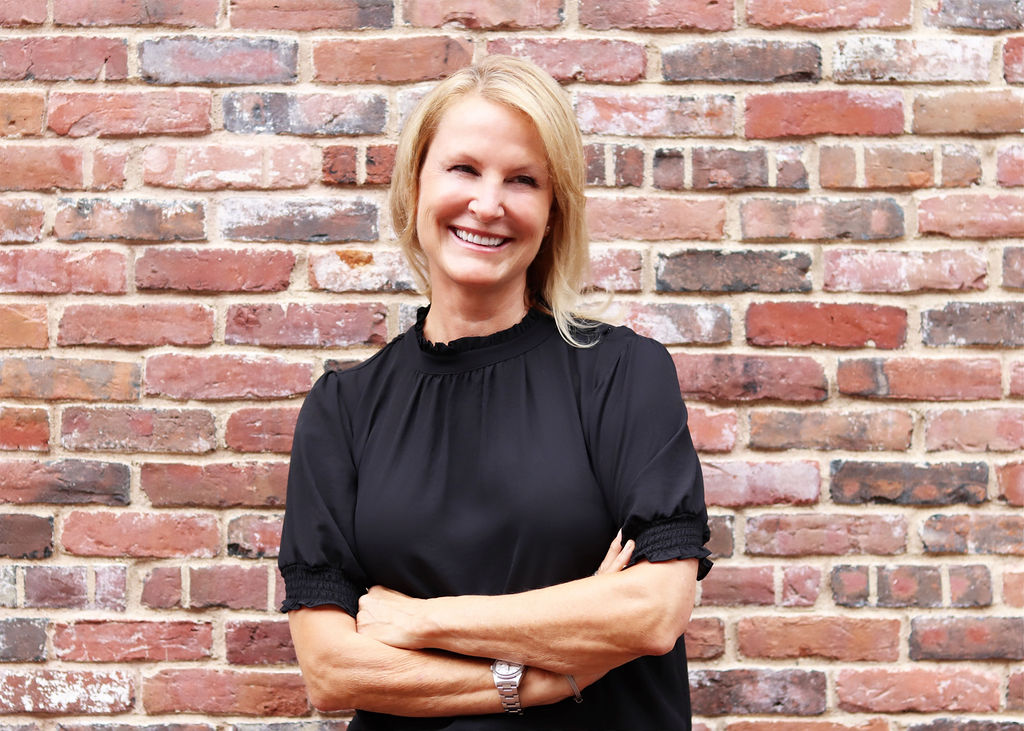 Representing clients from Essex County and beyond, Jill has earned a reputation as a patient and diligent real estate professional with a commitment to exceeding even the highest of expectations. A lifelong Newburyport area resident, she brings her expert negotiating stills and appraisal background to Bentley's Newburyport. Jill received her degrees in Media/Communications at Worcester State University and a Marketing degree from Fisher College. Prior to her career as a Realtor, Jill spent almost two decades building a highly successful real estate appraisal business. Her many years in the appraisal industry have translated seamlessly to her career as a real estate agent. A natural communicator with a tireless work ethic, Jill prides herself on serving as a trusted guide throughout every step of a transaction. From first-time homebuyers to high-end investors, she is dedicated to serving her clients with honesty and discretion. Passionate about real estate and helping clients find their perfect place to call home, Jill is an avid home design enthusiast and has a hands-on approach with the design and staging process. Her years of appraising homes has given her a true appreciation for homes of every style and age. When she is not working on behalf of her clients, she is spending time on the beach at her home on Plum Island with her husband, two sons, and best buddy Jack the boxer.